Turn Feedback
into action.
Our survey platform makes it easy to benchmark and understand feedback so you can drive growth and innovation.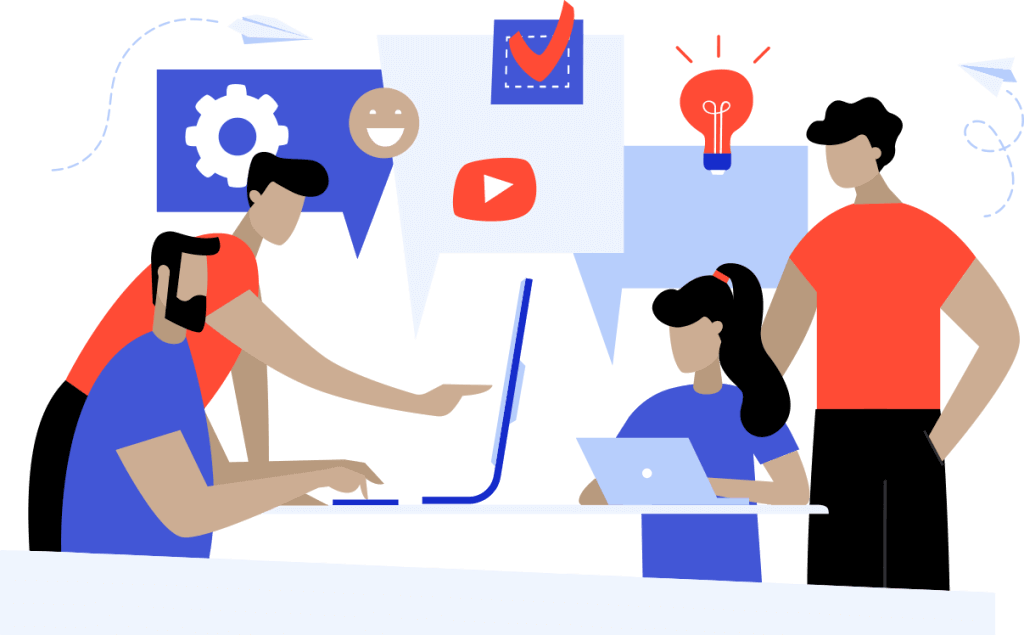 Easily create surveys to collect customer feedback, measure employee satisfaction, and organize team events.
Microsoft Forms is simple to use, works on any web browser, and comes with themes and question branching so you won't have to do a lot of work to get to a great survey.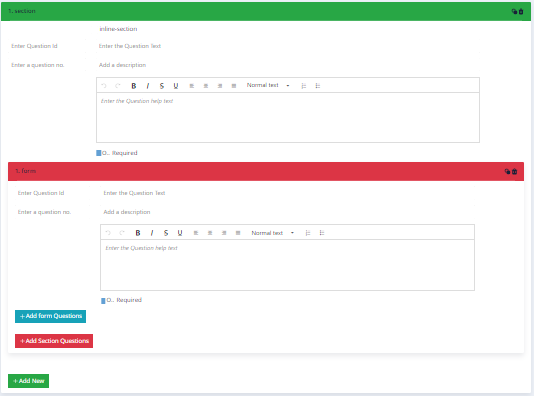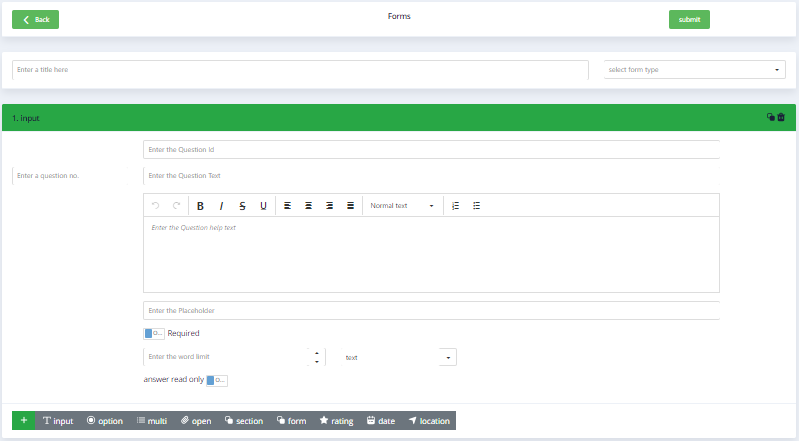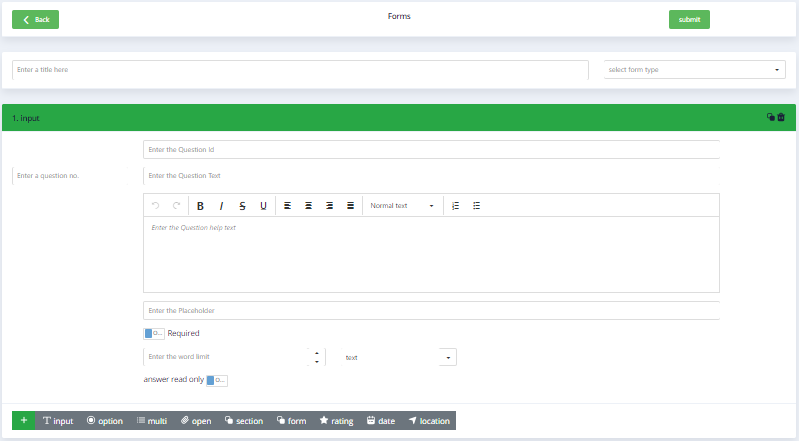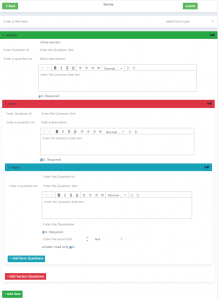 Gather opinions and transform them into People Powered Data.
Easily create surveys, quizzes, and polls for any audience.
Gather feedback via weblink, email, mobile chat, social media, and more.
Automatically analyze your results and get powerful analysis features.
Export your results or integrate your data with your favorite apps.
Use your insights to make better, data-driven decisions.
Built to drive your success
Excited?

Talk To Us
We are ready to Get Started! Share your idea with us
Tell us a little bit about your project, we will get back to you at the earliest