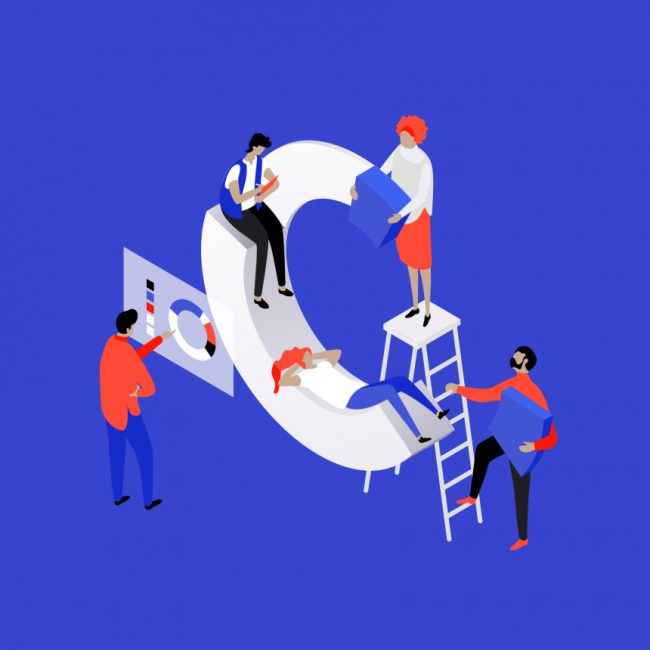 Top LMS features to boost e-Corporate-Training
Corporate education, like higher education, was certainly heading in the direction of more online learning long before the Covid-19 disruption. But it was more of a plodding pace. The past two months, of course, there's been no choice; everyone is online. While colleges and universities are desperately trying to reopen campuses for the fall, companies are quickly and quietly planning never to return to the classroom. The expense and time of bringing together groups of employees for in-person training is exorbitant in comparison to high-quality online versions. Air travel, hotels, windowless conference rooms and convention centers, the risk liability of group training events and, frankly, the poor quality and unmeasurable outcomes of in-person corporate training have always been complaints. These complaints are greatly amplified now in comparison to the online alternative.
Progress Tracking
If you can't quantify it then you can't assure the effectiveness or the impact in long run. Whether it is implemented using check-in quizzes, formal tests or group assessments, your corporate training will be most effective when results can be analysed and monitored.
Single Sign-On (SSO)
This not only helps track the participation but also give a seamless user experience.
Compliance Training
Compliance training is employee training mandated by legislation, regulation or policy. It educates your employees on the laws or regulations applicable to their job function or industry. The LMS should generate a record of training 'completion' or even grant a certificate with expiration for documentation purpose. Few examples are
Anti-Harassment Training
Workplace Safety (OSHA)
Workplace Violence
Workplace Substance Abuse
Information Security Training (HIPPA)
HR Law
Diversity Training
Branding
Your e-learning system says a great deal about your corporate culture and can boost employee affinity. It should have a similar look and feel as the other corporate tools being used. If it is a mobile based LMS it should carry your brand logo, colours and artefacts.
User Feedback
No one likes a one-way communication, the courses or the LMS system itself should carry an effective and responsive feedback system, keeping not only the experience healthy but also given the users a platform to suggest improvements in the content or application itself.
Course Content
The course content is at times directed by the state but also needs to reflect the corporate culture. It should be crisp and interactive, keeping the user engaged.
Online – self paced
A mobile application based LMS is more effective as the user gets the freedom to go through it not only at their own pace but also at their own time. Prioritizing trainings, official work and personal life can be tough and a hand held training system does help a lot.
Benefits
Your company can deliver powerfully effective corporate training in an integrated, comprehensive enterprise platform. With features that make using the platform easier for HR professionals, trainers, course developers, executives and employees, the LMS has the course design, testing, reporting and personalization functionality that delivers regardless of one's roles.
Safer Workplaces
More productive workplace
Ability to secure insurance
Protection of business reputation
Minimized risk of legal action
Reduced absenteeism due to injury
Now that the world is moving towards distributed, remote, and working from home teams, e-corporate-training becomes even more relevant. Get in touch with us to know more on how it can benefit your organization.