ODOO
For any company looking to implement an ERP solution, Odoo offers the most appealing features and functionalities.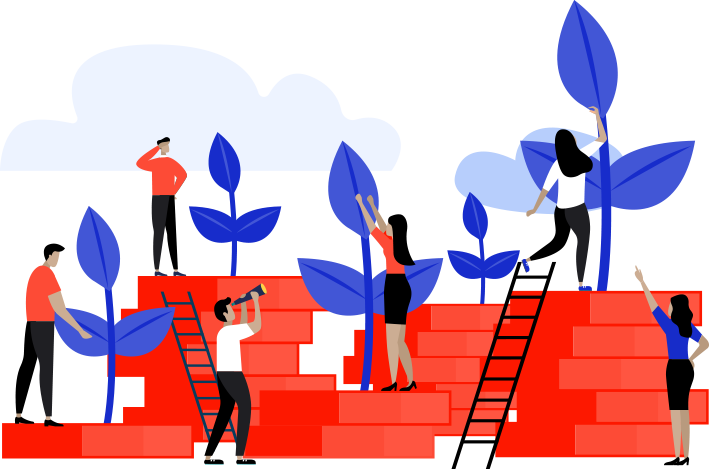 Your big ideas require bigger (and better) ERP infrastructure. So, just finding the right Odoo resources isn't sufficient—you've got to know how to effectively use them and how to optimize their returns. We help small and large businesses with that to offset workload, get a custom solution to their unique needs and achieve higher ROI. We are a leading Odoo development solution provider, excelling in different modules with end-to-end services, including everything from customization to deployment.
ODOO App Development – Go mobile the grand way. Reach out to newer segments; extend the functionality of your core product. Get ready-to-win custom apps.
ODOO Module Development – Match your wider needs with unique modules that pack dynamic features and custom functionalities.
ODOO SAAS Kit – Power-up your software service with limitless flexibility and customization. Enjoy a ready-to-use framework to deliver the desired application to your customers.
Excited?

Talk To Us
We are ready to Get Started! Share your idea with us
Tell us a little bit about your project, we will get back to you at the earliest