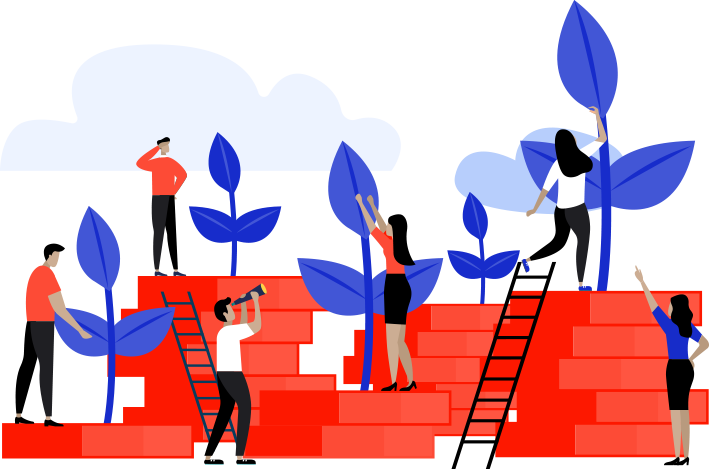 Episerver

Solutions

and

Services
Whether you are a B2B or B2C company, Episerver can help you deliver great experiences for your customers. Click on the links below to see how we have helped companies improve their services and capabilities.
We help B2B manufacturers and distributors with online catalogs and digital commerce. We help retailers personalize shopping experiences. We help financial institutions with digital branches and marketing automation. Find out how our content, commerce and marketing solutions can help you!
Episerver has solid core capabilities for

CMS
Episerver makes it easy to combine

commerce

and

content.
Episerver has

personalization

features

that no one else has
Episerver's

cloud

service

keeps you secure, agile and fully compliant
Episerver makes

development

and

integration

easy
Excited?

Talk To Us
We are ready to Get Started! Share your idea with us
Tell us a little bit about your project, we will get back to you at the earliest