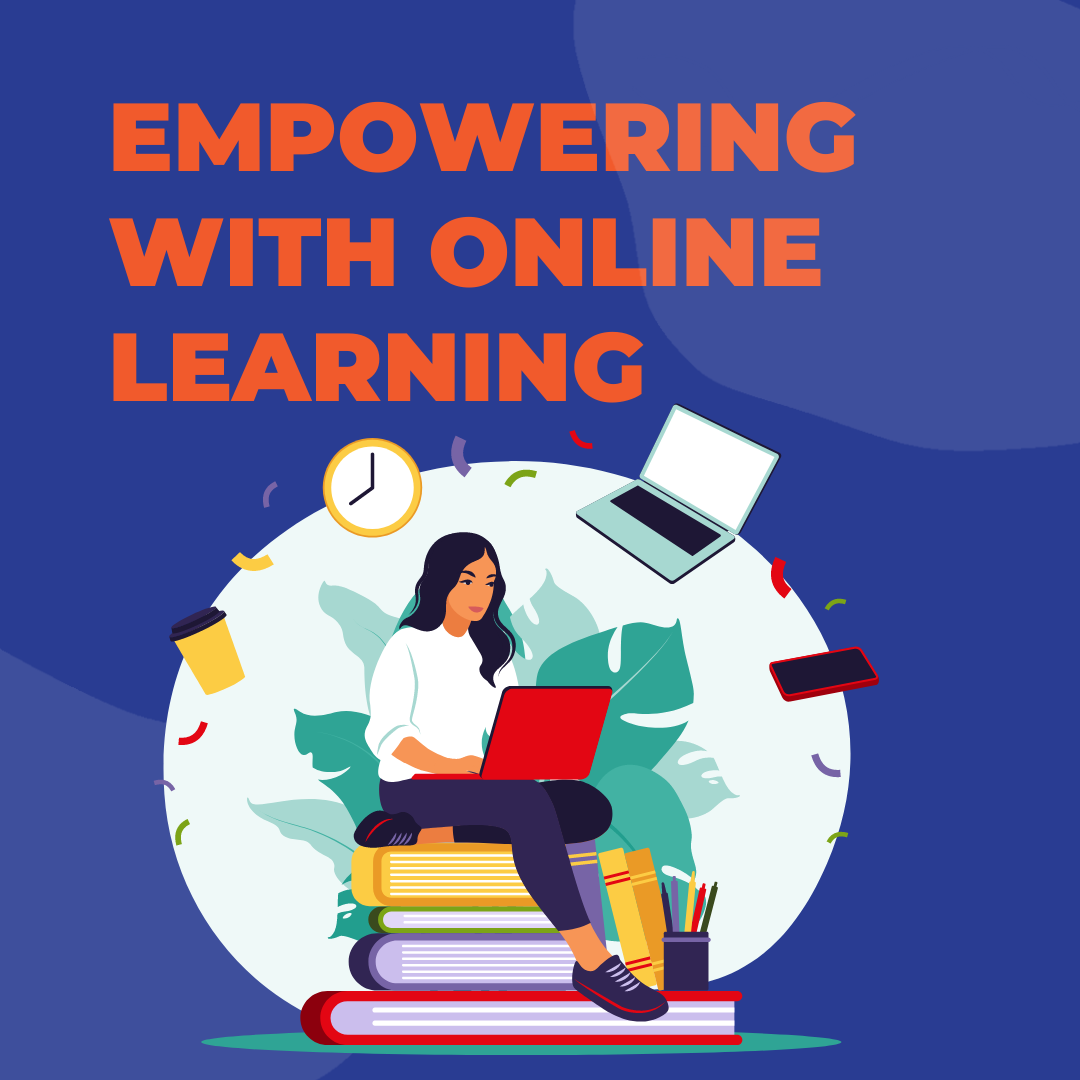 Empowering Organizations with Seamless Online Learning
As organizations seek scalable and cost-effective solutions for their online learning initiatives, Open edX SaaS emerges as a game-changer. Designed specifically for organizations looking to leverage the power of the Open edX platform without the complexities of hosting and maintenance, Open edX SaaS provides a comprehensive and hassle-free learning management solution. In this article, we will delve into the key features and benefits of Open edX SaaS and how it caters to the unique needs of organizations, empowering them to deliver exceptional online learning experiences.
Simplified Setup and Maintenance: Open edX SaaS eliminates the technical complexities associated with hosting and managing an LMS. With a fully managed solution, organizations can focus on creating engaging content and delivering high-quality learning experiences rather than worrying about infrastructure setup, server maintenance, and software updates. Open edX SaaS streamlines the setup process, ensuring a smooth and hassle-free experience from day one.
Scalability to Meet Growing Demands: As organizations scale their online learning initiatives, accommodating a growing number of learners becomes essential. Open edX SaaS offers unparalleled scalability, seamlessly handling a large number of concurrent users and providing a responsive learning environment. With the ability to scale resources based on demand, organizations can confidently expand their online learning programs and reach a wider audience without compromising performance.
Enhanced Security and Data Protection: Ensuring the security and integrity of learner data is a top priority for organizations. Open edX SaaS employs robust security measures, including encryption, user authentication, and secure data storage. With regular backups and disaster recovery protocols in place, organizations can rest assured that their learners' data is protected and compliant with industry standards and regulations, enhancing trust and peace of mind.
Cost-Effectiveness and Predictable Pricing: For organizations managing budgets and expenses, cost-effectiveness is a critical consideration. Open edX SaaS offers a predictable pricing model, eliminating the need for upfront investments in infrastructure and ongoing maintenance costs. With a subscription-based pricing structure, organizations can optimize their budget allocation, ensuring cost-effectiveness and predictable expenses for their online learning initiatives.
Customization and Branding: Maintaining brand consistency and personalizing the learning experience are paramount for organizations. Open edX SaaS provides extensive customization options, enabling organizations to align the LMS interface, course layouts, and branding elements with their unique identity. By incorporating their logo, color schemes, and tailored content, organizations can create a seamless and immersive learning environment that reflects their brand and engages learners effectively.
Multilingual Support: In today's globalized world, catering to learners from diverse linguistic backgrounds is essential. Open edX SaaS supports multilingual capabilities, allowing organizations to deliver courses and interfaces in various languages. Whether it's translating course content or providing a localized experience, organizations can reach learners worldwide, fostering inclusivity and expanding educational opportunities across language barriers.
Powerful Analytics and Reporting: Data-driven insights play a crucial role in improving online learning programs. Open edX SaaS offers robust analytics and reporting features, providing organizations with valuable information on learner engagement, course effectiveness, and completion rates. With actionable data at their fingertips, organizations can make informed decisions, identify areas of improvement, and optimize their online learning experiences to drive better outcomes.
Ongoing Support and Upgrades: Open edX SaaS ensures that organizations receive continuous support and benefit from platform upgrades. With a dedicated support team, organizations can seek assistance for any technical issues or queries promptly. Regular platform updates and feature enhancements keep organizations at the forefront of online learning advancements, ensuring a cutting-edge learning experience for their learners.
Open edX SaaS revolutionizes online learning for organizations, offering simplified setup, scalability, enhanced security, cost-effectiveness, customization options, multilingual support, powerful analytics, and ongoing support. With these features, organizations can focus on delivering impactful and engaging learning experiences without the burden of infrastructure management. Open edX SaaS empowers organizations to unlock the full potential of their online learning initiatives, creating a seamless and transformative educational journey for their learners.