What We

do

?
We understand how things work and what it takes to build them. We are technology agnostic. We focus on solutions and adapt ourselves to the technology needed.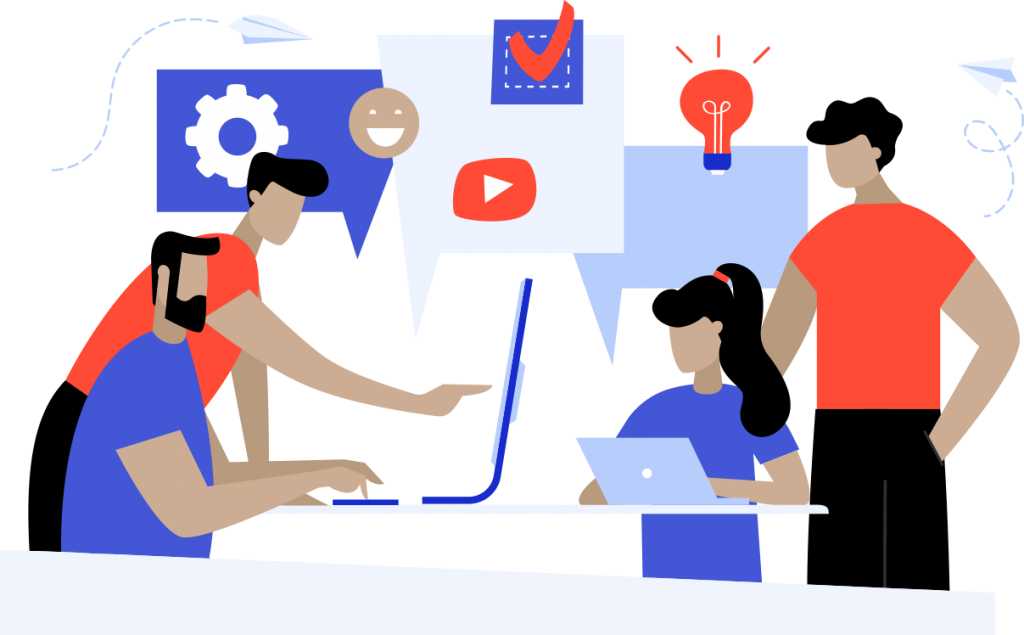 Technology Product

Partners
Organizations need a partner that will solve their problems for today and transform them to stay relevant with the changing demands of the marketplace. Through strategy and delivery of technology and engineering, platforming, experience design and more, we help clients put consumers first and stay agile—because what's good for your customer is good for your business.
Contact Us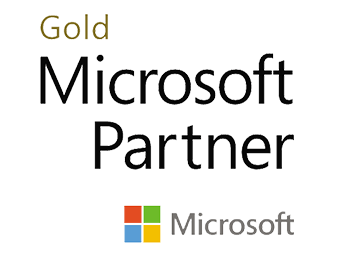 A Microsoft Gold partner is a partner committed to earning the highest level of company customer care and collaborative relationship with Microsoft. By achieving this Microsoft Gold Partner Certification, Partners prove they are committed to excellence in evolving Microsoft technologies and maximising the benefits that clients receive by expertly implementing Microsoft solutions.
Give your company the best opportunity to grow by picking the right Microsoft Partner. Our services go beyond just our Microsoft Gold Partner certification. We are committed to service all of a business's needs across Power Platform, SharePoint, Teams, Custom Microsoft .NET solutions and IT Managed Services resulting in the compounding benefits for your business.
Revolutionizing Education in the Digital Era In an era where education is rapidly evolving,

A SWOT analysis for implementing a LMS for a training institute can help

In today's digital landscape, crafting an exceptional online presence is key to success.
What

drives

us
We understand what your business means to you, which is why we thoroughly discuss to understand your requirements considering the target audience's needs and the latest market trends.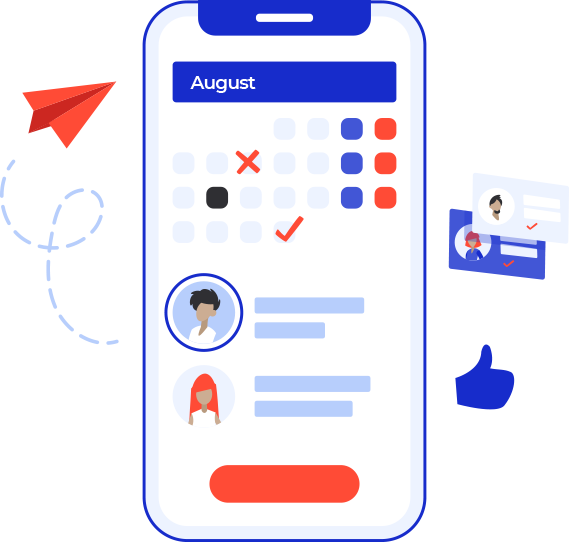 Ideation
Investment
Expansion
Scale
Partner
Technology Consulting
Digital Commerce
Marketing
Professional Services
Optimizing
Proof of Concept
New Initiative Development
Quality Assurance
Integration Services
Backbone Tech Setup
Excited?

Talk To Us
We're all set to get started! Share your ideas with us. Tell us a little bit about your project and we will get back to you at the earliest