Agile Software Development
Accelerating the development of high-quality software solutions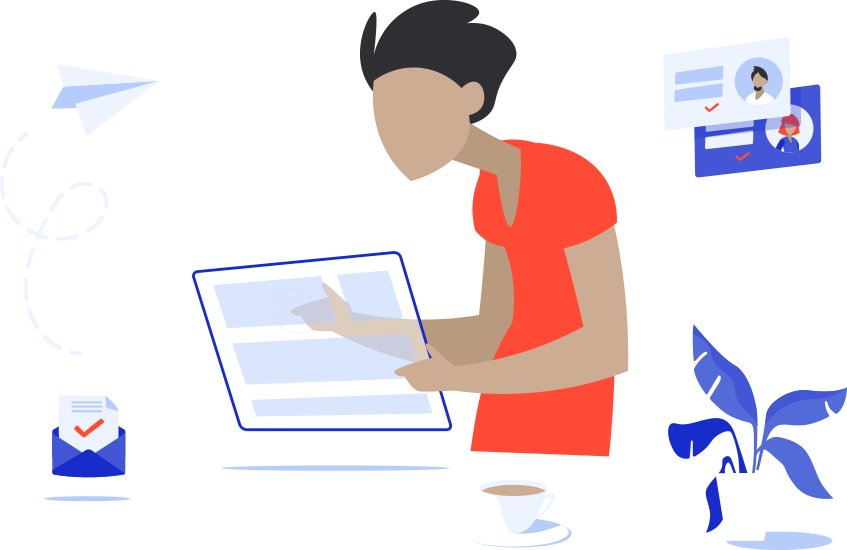 Take The Hassle Out Of Your Software Development
Your

Project

Streamlined
When it comes to software development, most leading software companies now outsource the work. It's more convenient and cost-effective and it lets them focus on other core functions of their business. However, it's crucial the project is still completed on time and within budget. That's why enterprises want to work with a team that practices the agile methodology for their software development solutions.
Agile software development requires a much higher level of collaboration between all those involved. As a result, it requires one or both of the parties to make compromises on their traditional processes to adapt to the task in hand. This requires an experienced software partner with whom you can successfully collaborate with to develop customized software solutions as per your requirements. Your agile software development requires someone like us.
Our dedicated agile outsourced software development center (OSDC) is present at every stage of your journey to success, from ideation right through to delivery. Our global delivery model offers you onsite, near-shore, off-shore or hybrid capabilities. What's more, our flexible team can provide it with round-the-clock support, regardless of what time zone you're in.
Why go

Agile

with Manprax ?
Excited?

Talk To Us
We are ready to Get Started! Share your idea with us
Tell us a little bit about your project, we will get back to you at the earliest