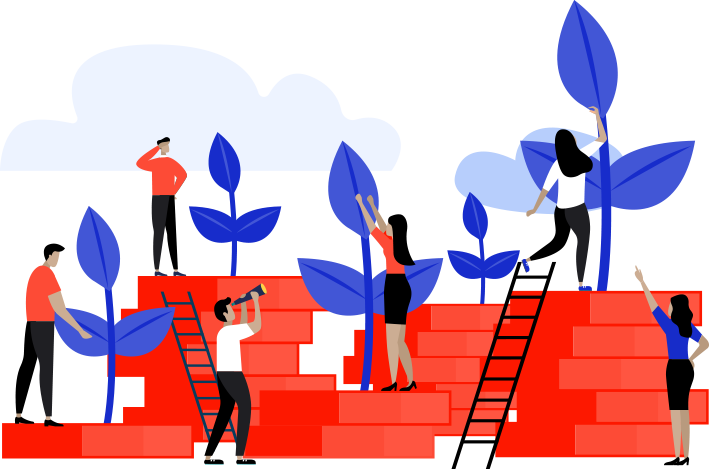 Digital Integration (DI) plays a pivotal role in this endeavour, enabling the distribution and movement of data across diverse systems, and helping achieve digital transformational objectives. With greater usage of cloud infrastructure and cloud applications, it poses greater challenges in integration and ensuring seamless connectivity across application landscape.
We focus on API Management, Microservices, Cloud Integration, Hybrid Integration, Lightweight Messaging, Partner Integration, Enterprise Application Integration, Business Process Management and Enterprise Content Management.
API

Management

and

Microservices
Define your customer-specific API first journey, develop framework for legacy modernization and configure API policies and proxy.
Cloud

Integration
Choose the right iPaaS product, recommend / accelerate migration from on-premise to Cloud, and reduce the need to build specialized skills.
Event-Driven

Processing

and

Light

Weight

Messaging
Design a successful digital transformation strategy by implementing a scalable & distributed architecture, with advanced messaging protocol for reliability and scalability.
Digitization

(ESB, B2B, BPM, OCR)
Standardize and digitize business processes, by integrating heterogeneous applications in a single backbone.
Excited?

Talk To Us
We are ready to Get Started! Share your idea with us
Tell us a little bit about your project, we will get back to you at the earliest