Digital

Marketing
Digital brands need to integrate customer engagement solutions that meet these rapidly-evolving commercial channels. They also need strategies that can help them adapt to fluctuating lifestyle changes and the massive cultural shift towards digitally-integrated marketplaces.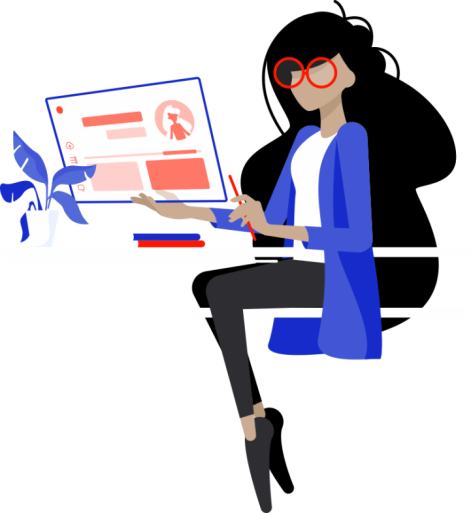 Our Digital Commerce and

Marketing

Solutions
Fresh, new ideas
& bold

moves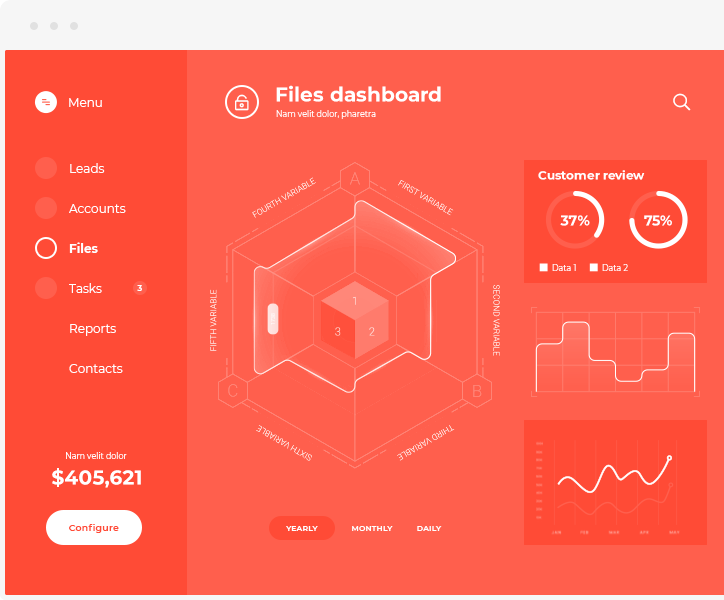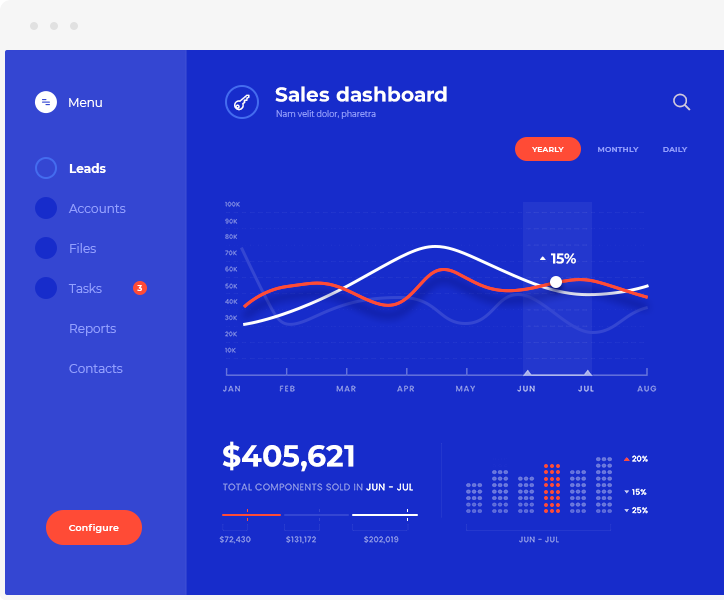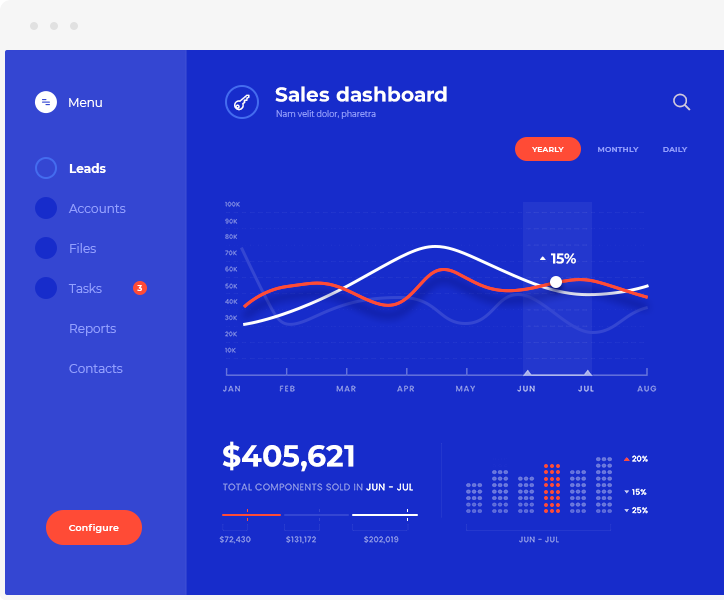 Our Digital Marketing

Approach
DISCOVER
What are your customers looking for online and what are your competitors ranking for? What keywords have the highest purchase intent and what channels are driving the highest conversion rates? Our extensive research phase uncovers answers to these key questions which lead on to strategy development.
STRATEGY
We analyze our findings and develop a strategy to suit your budget, expectations and marketing priorities. Each strategy is unique to your business and can either be single or multi-channeled. Measurement and performance tracking are key to measure success and we advise you on what the right performance or conversion metrics are for your business.
LAUNCH
We ensure measurement and tracking are set up before launching into any campaign. Businesses have different sell cycles and customer have different purchase intents. These are factors we consider when staging and deploying your campaigns. We also implement remarketing and retargeting solutions from the start of campaign.
LEARN AND IMPROVE
All our digital marketing campaigns and projects are monitored daily. Our CANI (constant and never-ending improvement) approach ensures your marketing spend is always optimized. Our in-house expertise and proven strategies, together with knowledge on utilizing machine learning and best-practice ensures you're always outperforming your competition.
Excited?

Talk To Us
We are ready to Get Started! Share your idea with us
Tell us a little bit about your project, we will get back to you at the earliest