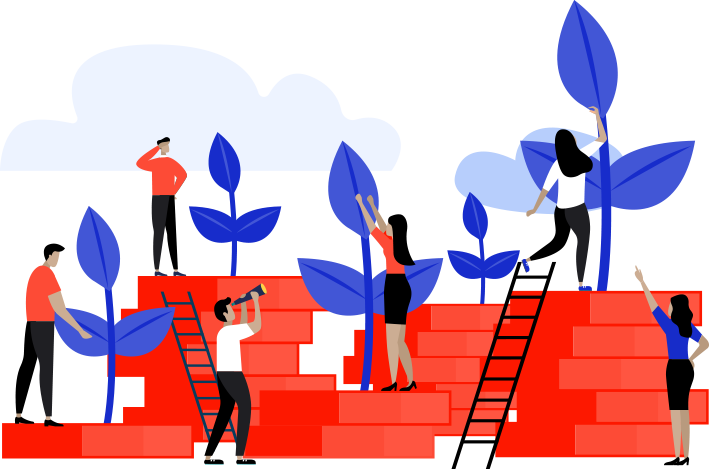 The free open-source CMS used by thousands of websites since 2007
Django, a pragmatic Python framework, has achieved acknowledgment worldwide for building simple websites to complex corporate web applications because of its simplicity and precision. Businesses trust this powerful framework to build independent web applications as well as to strengthen their multi-platform solutions with reliable and robust back-ends. Designed by experienced Python developers, it facilitates the creation of enriched web applications with lesser code. Though it is fast, secure, and scalable, the framework delivers the best only if utilized by expert developers who are adept with it.
Amazingly

Fast
Django is a framework that helps developers to take applications from the concept stage to completion as fast as possible. This means that business applications can be built within minimal time spans and without compromising on their quality.
Feature-Rich
The framework includes numerous add-ons that can be used to handle the common web development tasks effectively. They render amazing ease into creating functionalities such as content administration, user authentication, RSS feeds, site maps, and more.
Highly

Scalable
Scalability is another key advantage of using Django for websites and applications as businesses may need to scale over time as the business grows. With this framework choice, they become easy to mold according to the future requirements.
Reassuringly

Secure
Django looks after the entire security parameters on its own because it has been tailored with security in mind. The business sites and applications built on this robust framework guarantee impeccable security at all levels.
Excited?

Talk To Us
We are ready to Get Started! Share your idea with us
Tell us a little bit about your project, we will get back to you at the earliest