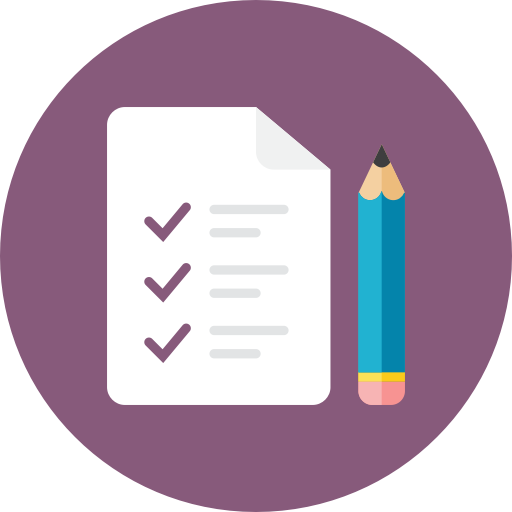 Open Response Assessment
They say learning is the key to success, feedback is probably the most important aspect of learning.
Odoo eLearning is the perfect Learning Management System to enable Community learning, share knowledge, and inspire others! It was missing a key feedback flow which is now assumed to be part of any LMS. We built one and is now available for free on the Odoo App store.
Key Highlights
Provides Open Response Assessment(ORA) with feedback on top of Odoo Elearning.
Provide functionality to create prompts(Subjective Questions) and rubric(Scoring criterion) for the content.
Maintain history of responses submitted by learner with staff feedback.
Allow course creators to give feedback and option to resubmit the assigment.
Supports rich text and normal text as response.
Rich text provide options to insert images and documents as odoo do.
Try it out here – https://apps.odoo.com/apps/modules/14.0/website_ora_elearning/