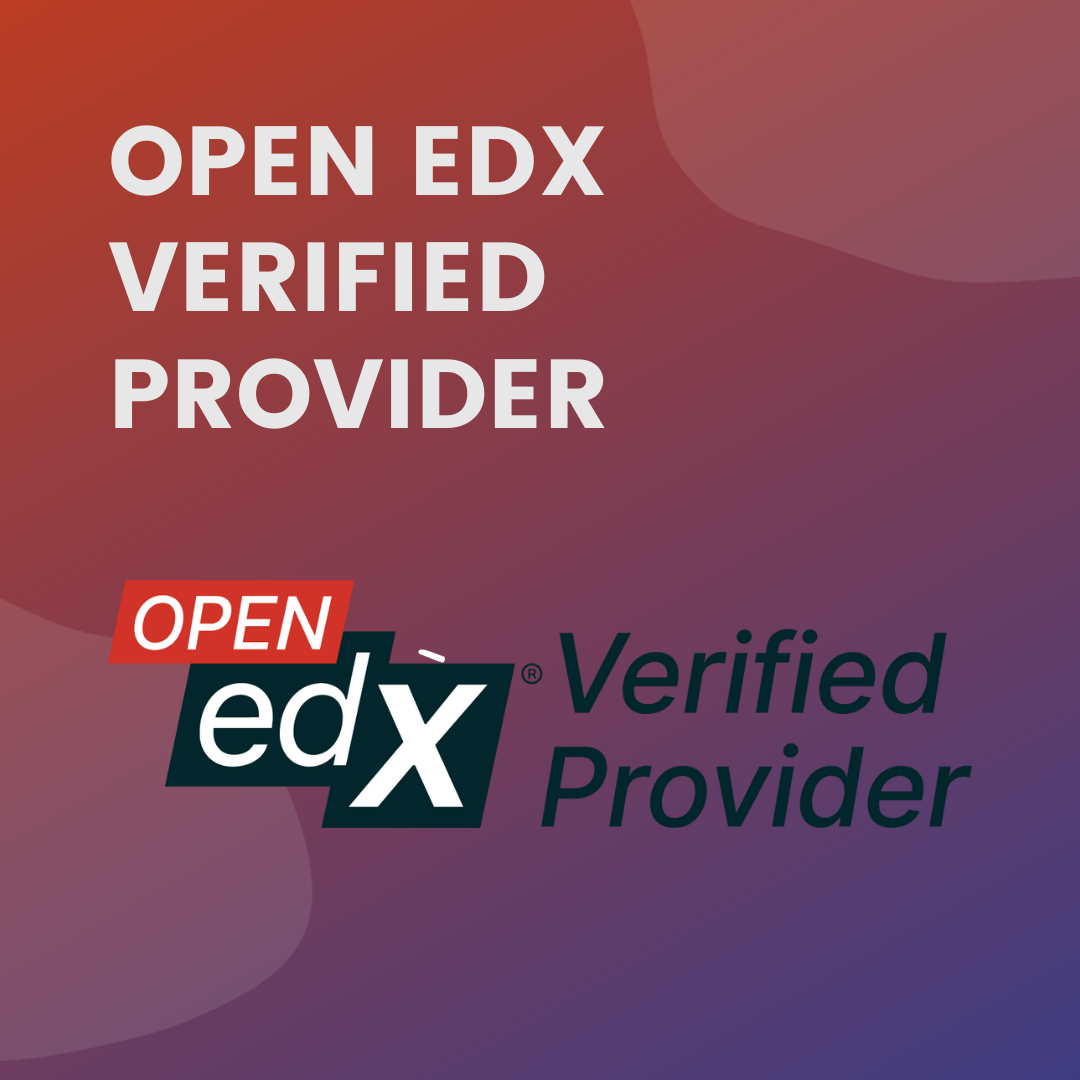 Open edX Verified Partnership
We are thrilled to share the news that our organization has achieved the prestigious status of "Verified Partner" in collaboration with Open edX Development. This partnership is a testament to our commitment to excellence in the field of online education and our dedication to providing top-notch learning experiences.
As a Verified Partner, we have solidified our position as a trusted provider of Open edX installation and hosting services. Open edX, a leading open-source learning management system, is widely recognized for its robust features and flexibility in delivering online courses. We are proud to be associated with such a renowned platform and to contribute to its continued success.
Our Verified Partner status ensures that we meet the highest standards of quality, innovation, and customer satisfaction in the Open edX ecosystem. By choosing our services, you can expect seamless installation, customization and hosting solutions tailored to your specific needs, enabling you to focus on delivering exceptional educational content to your learners.
If you have any questions or would like to explore how our Open edX installation, customization and hosting services can benefit your organization, please don't hesitate to reach out to us. We look forward to helping you unlock the full potential of Open edX and drive your online learning initiatives to new heights!
Thank you for being a part of this exciting milestone in our organization's growth.