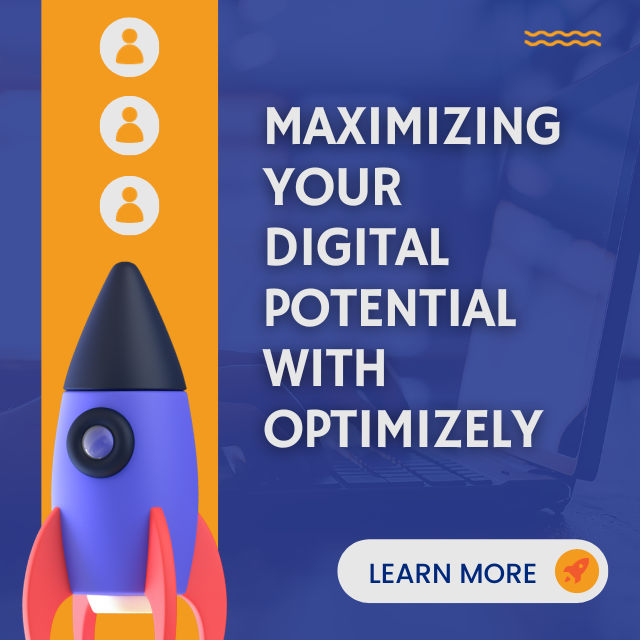 Maximizing Your Digital Potential with Optimizely: Unleash the Power of Expert Backend Development
In today's digital landscape, crafting an exceptional online presence is key to success. For businesses utilizing the Optimizely platform (formerly known as EPiServer), this journey is marked by the need for powerful backend development that goes beyond simple configuration. At ManpraX Software LLP, we understand the significance of backend excellence in achieving your digital goals. In this blog post, we'll delve into why we focus on the backend, offer unbeatable rates, and provide remote talent to help you unlock your digital potential.
1. Elevating Optimizely with Backend Expertise
Configuring Optimizely is just the tip of the iceberg. The real magic happens beneath the surface, where expert backend development transforms your digital presence. Our team specializes in Optimizely backend development, ensuring:
Seamless Performance: We create solutions that deliver top-notch performance, ensuring your website runs smoothly, even under heavy traffic.
Scalability: As your business grows, your digital infrastructure should grow with it. Our backend solutions are designed to scale, ensuring you're always prepared for the next level of success.
Customization: One size doesn't fit all. We tailor Optimizely to your unique needs, providing a highly customized experience for your audience.
2. Best Rates for Exceptional Quality
Quality shouldn't come at a premium. We believe in providing high-quality Optimizely development services at competitive rates. Our mission is to make exceptional development accessible to businesses of all sizes. With us, you get:
Affordability: Don't break the bank for top-tier development. Our rates are designed to offer exceptional value.
No Hidden Costs: Transparent pricing ensures you know exactly what you're getting for your investment.
3. Leveraging Remote Talent
Distance is no longer a barrier to collaboration. Our remote Optimizely developers are ready to join your team, no matter where you're located. Benefits of our remote talent include:
Global Reach: Access a global pool of talented developers, each bringing their unique insights and expertise to your project.
Flexibility: Scale your team up or down as needed, ensuring you have the right resources for your project at all times.
Effective Communication: We've mastered the art of remote collaboration, ensuring that you're always in the loop and your project stays on track.
4. Your Success is Our Mission
At ManpraX Software LLP, we're not just service providers; we're your partners in achieving digital success. We're invested in your goals and dedicated to delivering solutions that drive results. When you succeed, we succeed.
Ready to Elevate Your Optimizely Projects?
Let's connect and discuss how ManpraX Software LLP can supercharge your digital presence. Whether you're launching a new website, upgrading an existing one, or need ongoing support, our team is here to help. Contact us today to unlock the full potential of Optimizely with expert backend development.
#OptimizelyDevelopment #BackendExperts #DigitalSuccess #RemoteTalent #YourSuccessOurMission #UnlockPotential